Hey Friend, Looking for Jubilee?
Stay tuned for updates on how you can view Jubilee: A Black Feminist Homecoming.
Sign up for our newsletter to stay in the know!

Deepen your Black feminist experience, find space for some reflection, and celebrate the legacy, power, and possibilities of Black feminisms by downloading our watch guide below!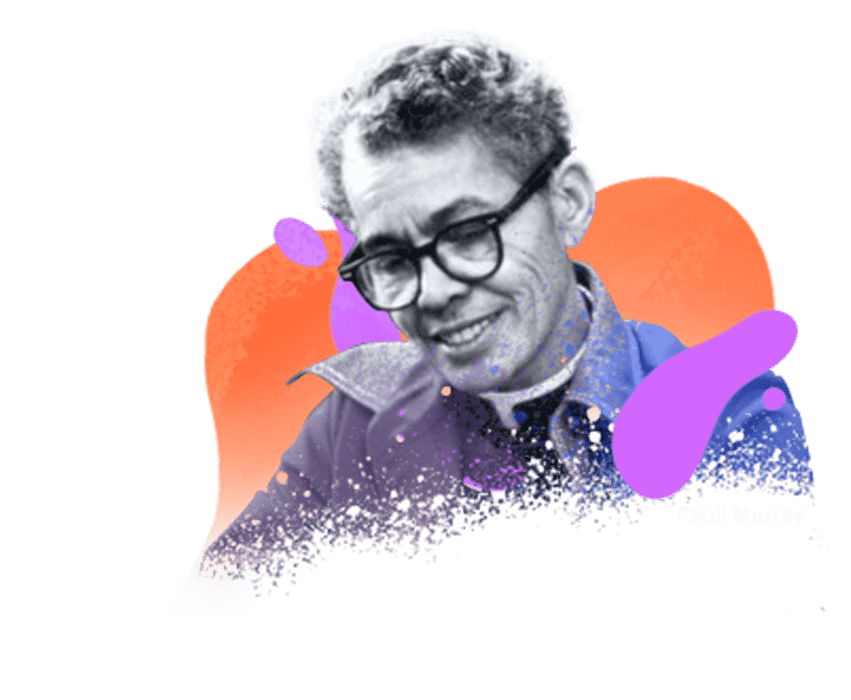 Mint Jubilee Drink Recipe
Virtual Yoga Session w/ Sisters of Yoga Collective
Black (Feminist) August Booklist
Black Womxn Are Essential Coloring Pages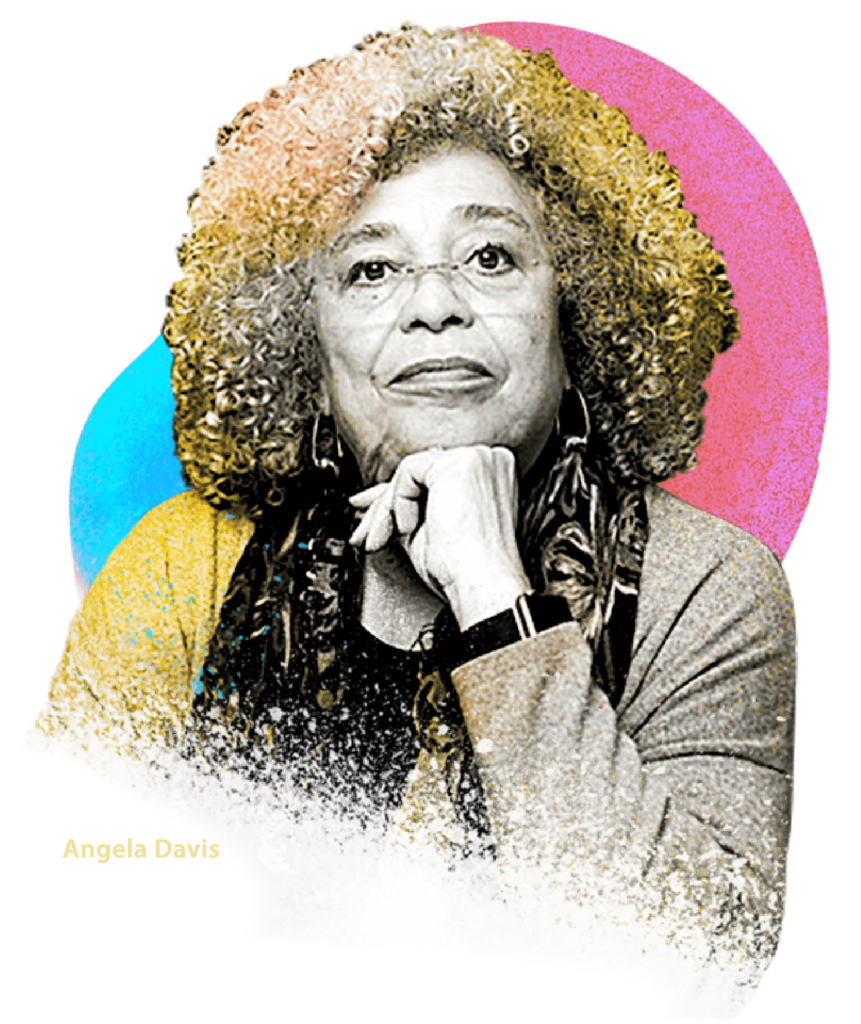 Reflection Questions
Take some time to reflect on your Jubilee experience with these reflection questions.
What have you learned today that you can't wait to share with your community?
Now that you've participated in the Jubilee, how are you defining what is politically possible?
What was the most inspiring story, quote, moment for you during Jubilee?
For non-black people; How will you show up for Black women, girls, and gender-expansive people?
Become Our BFF
Are you a new or long-time Black feminist leader or activist who wants to defeat misogynoir and advance Black feminisms? Are you looking for a community of Black people who are interested in liberation? If so, our community of Black feminist leaders is the hub for you. Black Feminist Future (BFF) is a member-centered organization and our members help inform our work, campaigns, and initiatives.
Support Your BFF
Your donation to Black Feminist Future will help underwrite events like Jubilee, our work to end patriarchal violence as part of the M4BL ecosystem, youth leadership development, and power building to help set the agenda for COVID recovery and reproductive justice. If those issues matter to you, donate today!
Black Feminists Orgs To Support
We're uplifting organizations working to address misogynoir, and other oppressive systems in their community solutions.
Subscribe to Black Feminist Future's Quarterly Newsletter
Let's be friends! Subscribe to Black Feminist Future's quarterly newsletter for useful resources, upcoming events, and exciting announcements in your inbox!